It's me, the newcomer
Hi, hi, newcomer is coming.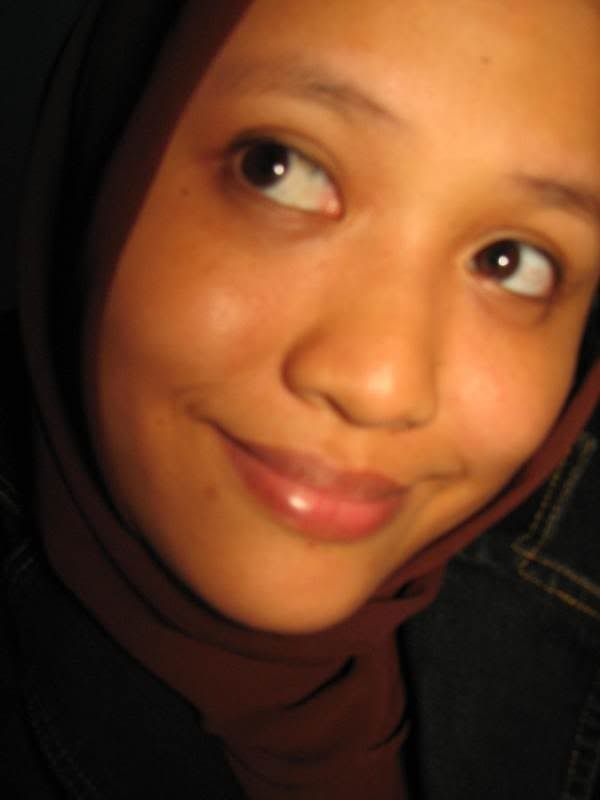 Nama saya Fenty, cewek yang lahir 22 tahun 11 bulan yang lalu. Kelahiran Denpasar, tapi orang Jawa asli kok, nyatanya ngomong bahasa Bali aja gak bisa. Lulusan sebuah perguruan tinggi negeri bertitel Teknik alias ITS setahun yang lalu, dari jurusan Desain Interior.
Cukup lama sampai sekarang, saya belum juga mendapat pekerjaan, entah karena saya yang belum berusaha keras, atau memang belum berjodoh saja dengan pekerjaan yang diharapkan.
Akhirnya saya putuskan -atas dasar permintaan orang tua juga sih- untuk melanjutkan kuliah kembali, di perguruan tinggi yang sama dengan major yang berbeda.
Hobby tiap hari ya begini nih, kuliah, ngerjain tugas, chatting, nge-blog, dengerin radio (yang akhirnya membawa saya mengenal tugupahlawan.com) dan seabrek kegiatan penting-gak penting lainnya.
That's lil't things about me and nice to meet y'all … blogwalking ke tempatku yah ??